It happens, and a couple of weeks ago was my time. My parents live way across the country from me, and there was an emergency. So, I had to go. There was no time, and there was no alternative. I needed a one way ticket, and I needed it right away. What do you do? I called Southwest. Let me explain why.
I would be fabulous if we could just take a leap and fly wherever we needed to go, but that's not how it works. We have to get with an airline and figure out how we can fly where we need to go. Business travelers do it all the time, but the rest of us are only used to booking round trip travel to our vacation destination. The truth of the matter is that sooner or later we will all have to travel suddenly for some reason or another. We all know it costs more. We all know that one way isn't cheap and sometimes with no notice, it's not easy. Then what do you do?
I looked around. I checked the vacation sites like Expedia. I didn't like what I saw. I didn't see any good reason why I should book with them. I didn't see anything but a bunch of combination flights, which tend to run you all over any airport that you have a layover in. Who needs that when time is of the essence, and you're already stressed? So, I went away from the regular travel sites. They're nice for vacation, but not for an emergency.
There are options such as Cheap O Air. They aren't bad in an emergency, but they weren't what I was looking for. One Travel is also good and fairly reasonable. Fare Buzz is okay. But, most sites will get you there for a fairly reasonable price, because they are flying you on more then one airline. I don't want to run all over an airport on a layover when I'm already stressed. That just doesn't work for me.
This was when I turned to airline sites. One airline, one way. After looking at all the outrageous things that most airlines offer for this situation, I looked to Southwest. When you book round trip with no notice, you pay. When you book one way with most airlines with no notice you pay a lot. When you book with Southwest, you pay one way about half of what you would pay round trip with the others on no notice. That's hard to beat in times of trouble. So, I booked it. I did have to go out of my way a little, but I got there for a reasonable price.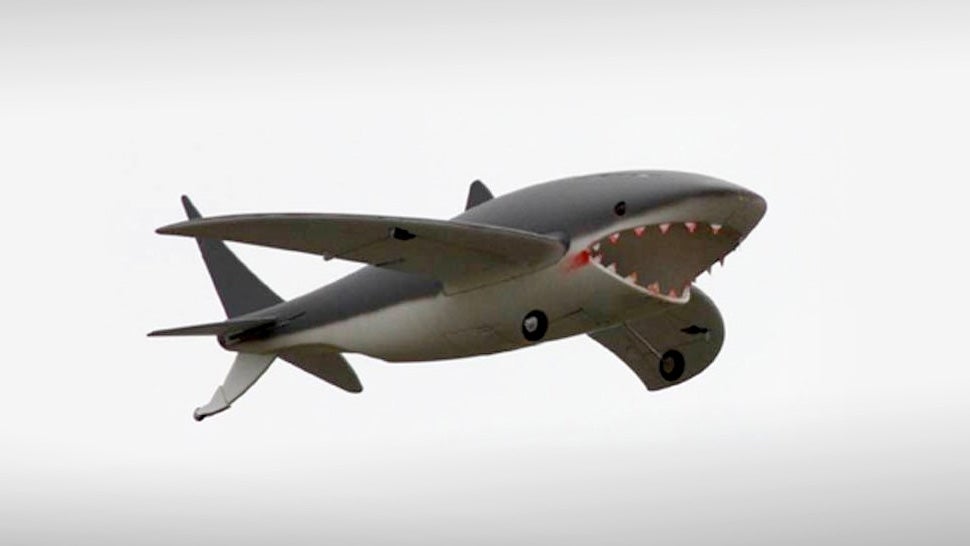 Here's the other great thing about Southwest. Or, should I say, here's a list. For starters, no baggage fees. Who doesn't love that? Onward--no hassles at the check in counter. Moving along--no assigned seating. I love that. They still give you free drinks and some snacks, and they have wi-fi. You don't have to change airlines on a layover. If you have to switch your flight, as I did going home because of a blizzard, it's free. They're plenty of leg room. The staff is nice and even entertaining. I could go on and on. There just are no hassles when flying with these people, and isn't that what you need when you are traveling in an emergency?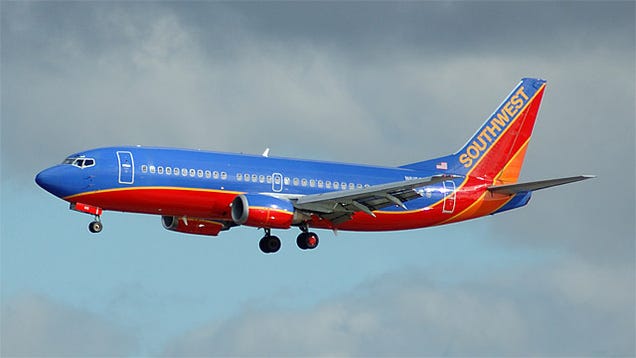 This was the first time that I had to make an emergency flight. I don't know what I would have done without Southwest. They just make it easier. Will this make me fly them exclusively from now on? No. I'm a bargain hunter, and for most of my flying needs, they are expensive. That's a fact. Are they worth it for comfort and reliability? Absolutely. I don't normally require that though. I'm a tough traveler. But, when stress is already at it's maximum, and you have no time, they are the only way to go.
Enjoy!
http://www.skyscanner.com/flights-to/e/cheap-flights-to-europe.html
http://www.airlineconsolidator.com/aboutus.html
http://www.onetravel.com/travel/specials/one-way-flights.html?FPaffiliate=Google&FPSub=GOGen31wayFL_m&gclid=CIeIstnur8MCFdGCfgodZU0AUg
http://www.independenttraveler.com/travel-tips/air-travel/how-to-save-on-one-way-flights
http://www.expedia.com/Flights?semcid=13172-1&kword=one_way_flights!e.ZzZz.890000115865.0.8432353037.one%20way%20flights.one_way_flights&gclid=COC_1qvur8MCFciEfgodBbEAFQ&gclsrc=aw.ds
http://www.momondo.com/?source=google&gclid=CL-Ty5Tur8MCFYVffgodpxcA5g
http://www.aa.com/reservation/oneWaySearchAccess.do
http://www.cheapoair.com/flights/booknow/cheap-one-way-flights?fpaffiliate=Google&fpsub=Generic-Theme-EM-OneWay-Flight-140910&utm_source=Google&utm_medium=cpc&utm_campaign=Generic-Theme-EM&utm_term=one%20way%20flights&utm_content=v3&device=c&gclid=CPDL6_Ptr8MCFRFafgodNyoAoA
http://www.onetravel.com/travel/specials/one-way-flights.html?FPaffiliate=Google&FPSub=GOGen31wayFL_m&gclid=CKL2sOvtr8MCFQNrfgodJgwANQ
http://www.farebuzz.com/book/ec/generic/oneway-flights?FpAffiliate=Google70517&gclid=CJmCq8btr8MCFYlefgodcg4A1A
https://www.southwest.com/
http://pixels.com/profiles/terri-dixon.html
http://www.zazzle.com/imagings
http://www.cafepress.com/artisticcreationsbyninakindred1
https://www.facebook.com/adventuresforanyone