It's beautiful, isn't it? It looks like an beautiful exotic island off the coast of Italy or in the middle of the Caribbean. Nope, it's Catalina Island, just off the coast of California. It's not far from L.A.
Catalina Island is a cross between taking a step back into the past and hurtling into the future. It's a resort area for sure, but it's not talked about as much as one would think. If you don't live in California, you may never have heard of it.
Let's start our trip like most everyone else. Once you've gotten here, you have to see the Casino. It was built in the 1920's and it's never really changed over the years. It is preserved in perfect condition and still operates just as it did all those years ago.
You won't find any slot machines here. The definition of the word casino is "gathering place" and that's exactly what the Catalina Casino is. It's most famous for it's ballroom that is still used for many a social occasion from weddings to Saturday night live music. There's also restaurant choices at the casino and many other things to do, but you will be more likely to do Tai Chi than gamble at this place.
Here's another unusual spot that is offered on Catalina Island. This is the Airport in the Sky. It's not a commercial airport, but if you want you can land your plane here before 8 p.m. on most days. The locals and tourists love it because of it's vantage point. Taking a trip up there just for the view is amazing. There's also a nature conservatory up there and some great hiking. There's some mad good barbecue up there too, and it's one of the highest points on the island with a lovely view.
There are many things to do on Catalina Island. You can go on an underwater cruise that takes you on this beast. It's not quite a submarine and it's not quite a ship, but it will carry you just below the water level so you can watch the marine life. You can also go snorkeling, scuba diving and diving off the local cliffs if you'd like.
The water caves that the island is famous for make for some of the best sea kayaking in the country.
You can take a tour in one of these Hummers to the outback of the island known largely as Cape Canyon. There are herds of Bison there and a natural habitat for eagles. Watch out though. It's a desert out there and there are rattlesnakes too.
The outdoor adventure of a place like Catalina Island just can't be beat. You can hang out here with all the ecotourists from around the world. There are lots of things going on under the surface here. They preserve the past. They run most of the vehicles on biodiesel, so that they won't hurt the environment. They are very conscious about what they do to the planet out there, so be prepared for that.
One last thing. I didn't bring up Catalina Island just because it's a terribly overlooked extremely fun vacation paradise that anyone would love to spend a week in. It does sound like solid logic as a reason to mention it, but that's not why. I'm always looking for that something unique that you can't find anywhere else.
And here is that something. Zip Lining is one of the fastest growing crazes in America, and the highest, longest zip lines in the country are on Catalina Island. Catalina Zip Line Eco Tours has the best and the most thrilling zip lines in the country.
The zip lines go everywhere. They go over the desert, they go over the canyons, they go to the water, they even go near a 250 foot waterfall. This is a zip liner's dream. This is mecca for zip lining in America. If you love to hurl across zip lines, this is your spot. So don't miss this.
Catch a ferry or fly your own plane to this unique and wonderful island. Take in the ambiance, slow down your life for a while. Enjoy the ballroom, look at the marine life, go play with some dolphins, do some surfing. Then, when you've done all the riding around in Hummers and looking at Bison that you care to do, make some time for the zip lines. You won't regret it.
http://www.ecatalina.com/about-airport.html
http://www.catalinavacations.com/
http://www.tripadvisor.com/Attractions-g102873-Activities-Catalina_Island_California.html
http://www.catalinachamber.com/things-to-do-on-catalina-island.htm
http://gocalifornia.about.com/cs/catalina/a/ci_101things.htm
http://www.visitcatalinaisland.com/
http://www.catalina.com/things-to-do/
http://www.visitcatalinaisland.com/avalon/tour_zipline.php
http://www.youtube.com/watch?v=cE0FTMAilcI
http://web.catalinachamber.com/cwt/external/wcpagesnew/activities/land.aspx?subcategoryid=1176&activity=zip+line+eco+tour&adkeyword=zip+line+eco+tour
http://www.cafepress.com/artisticcreationsbyninakindred1
http://www.zazzle.com/imagings
http://pixels.com/profiles/terri-dixon.html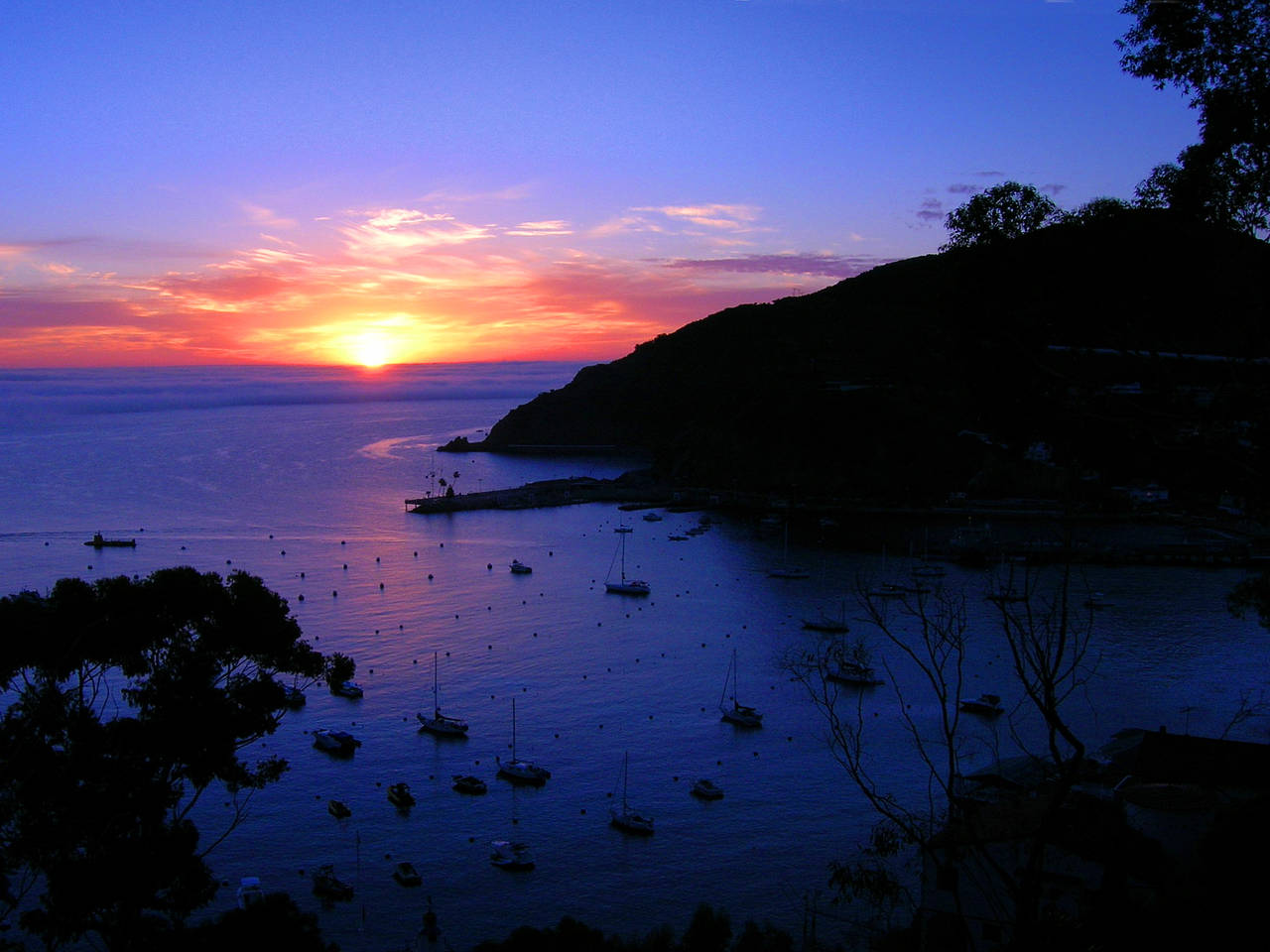 So come, catch a ferry, spend the day, stay forever. It's a beautiful spot in the world. Do some zip lining like you've never done before. Enjoy!